OUR EQUIPMENT VS.ACTIVITY EQUIPMENT
Activity equipment is likely what you picture when you think of outdoor fitness equipment. This equipment became very popular in China in the early 2000s and has since made its way to North America. While this equipment is made to look like indoor fitness equipment, it provides little to no exercise value.
The term activity equipment represents outdoor fitness equipment that resembles indoor fitness equipment in its appearance; however, the exercise benefits that it delivers to users are little to none.
Outdoor activity equipment is not only detrimental to users but also the department that installed it, and here are a few reasons why:
Activity equipment has poor exercise biomechanics, increasing a user's risk for injury.
Activity equipment gets the user's arms and legs moving, but with little to no resistance or adjustability, it does not provide legitimate fitness results.
Outdoor activity equipment doesn't get used long-term because users don't see results and receive minimal exercise benefits.
When activity equipment stops getting used, the resources used on the project, like space, time, and money, are wasted. When this happens, operators can feel discouraged from installing outdoor fitness equipment in the future.
PROS
Lots of options
Promotes movement
Accessible options
Less intimidating than traditional fitness equipment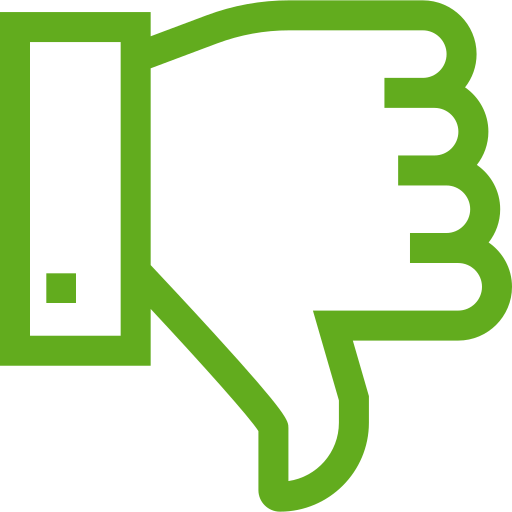 CONS
No real exercise value
Typically poor exercise biomechanics (can lead to injury)
Tamper-resistant, not tamperproof