Obstacle course equipment is a fitness trend that has found its way into outdoor fitness equipment over recent years due to the popularity of 'American Ninja Warrior.' There are now several options for this style of outdoor fitness equipment on the market. While these courses are very impressive and provide a unique and exciting experience, there are a few things to consider:
Fitness Ability Required for Users
If you have ever watched American Ninja Warrior, you would have noticed that participants are some of the fittest people in the world. While outdoor obstacle course equipment is not as intense as seen on TV, a high level of strength and fitness ability is required to perform most exercises on the course.
Risk of Injury
While these courses are designed with safety in mind, they present a higher risk of injury. Many of the movements and stations require jumping, balancing, climbing, etc. Users can easily slip and fall when on equipment, which can lead to an injury.
Space Requirements
An obstacle course system can take up a considerable amount of space. While this does lead to an impressive installation, it also leads to high costs. If users do not see exercise value from this type of equipment, these spaces can see less and less use over time.
PROS
Large and impressive installation
Modular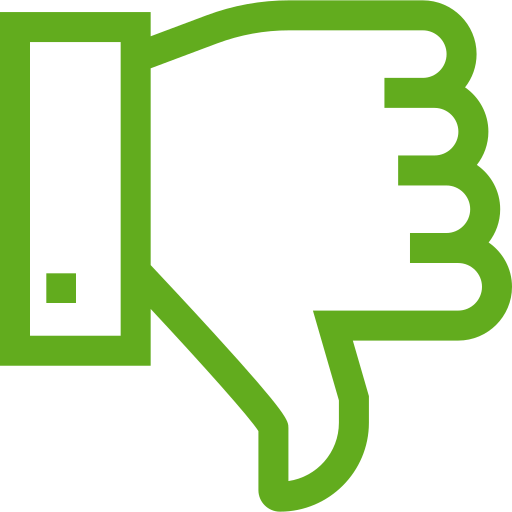 CONS
Only usable for "elite" athletes
Intimidating for the general public
High chance of injury